Barkeeps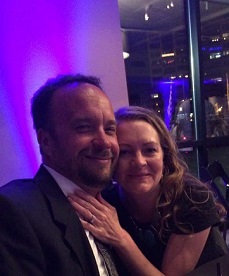 Brian AKA Bud (the other owner)
I enjoy spending time with my family, hunting, and fishing. I helped write all of these bios and each and every one of these people is special to me. Thank you for your patronage. Without our customers we would just be an empty building with a sign on it.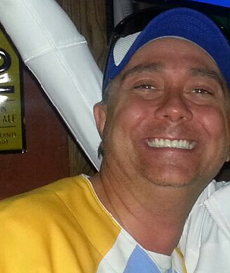 Joel AKA Joey
One of the owners of O'Brien's Pub. Devotes his life to helping people. Whether it's giving a friend a hand on the weekend or throwing a charity event at O'Brien's, Joey is always willing to go the extra mile to help someone. He also enjoys football, handball, and an occasional cocktail.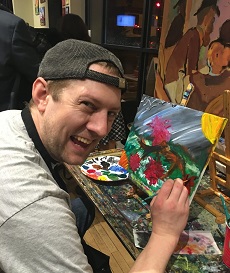 Schazzle
Enjoys playing volleyball, softball and kickball, taking in a random paint night and expanding on his culinary knowledge. Loves animals, especially the "wild ones." Likes watching the Milwaukee Bucks and 49ers while sipping an orange soda.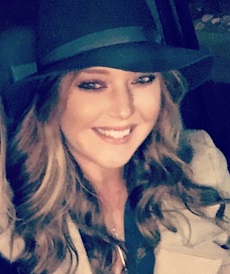 Liz
A Chicago native who has been in Milwaukee for six years. Meeting planner by day. Lives in Tosa and enjoys walking her two-year-old dog Lebowski. Chicago sports fan. Loves coffee, chocolate and wine. Enjoys cooking and buying things she doesn't need.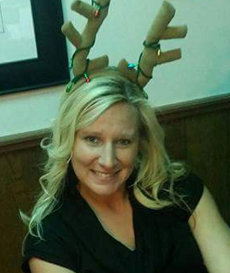 Portia
Takes great pride in being a mentor in the Big Sisters of Metro Milwaukee program. Loves spending time with friends and family and working out at the gym. Enjoys cooking and eating healthy meals, tailgating and taking in a Brewers game. GO PACK GO!!!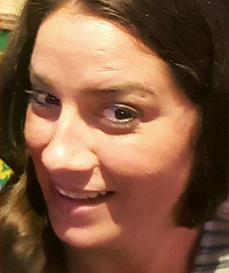 Angela
Loves refurbishing and repurposing vintage furniture. Enjoys making creative signage from repurposed materials. Has a background in Mixology, so don't be afraid to test her skills. Likes enjoying an I.P.A. (the hoppier the better) while tailgating at a Brewers game.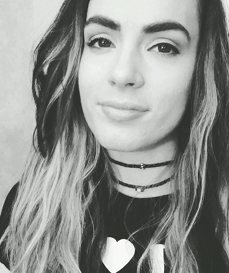 Ann
Biology major. Local filmmaker and florist. Huge Milwaukee Bucks fan. Other interests include making jewelry, photography, sculpture, writing and making great cocktails.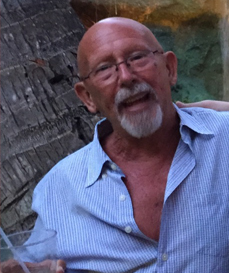 Jon (Bingo)
Having owned a tavern in Milwaukee for 3 decades and bartending at the Gym during Marquette University's heyday, Bingo is a bartending legend in Milwaukee. He loves spending time with his grandson Elliot, wintering in Florida, and entertaining people from behind the bar.